Early Learner Room
---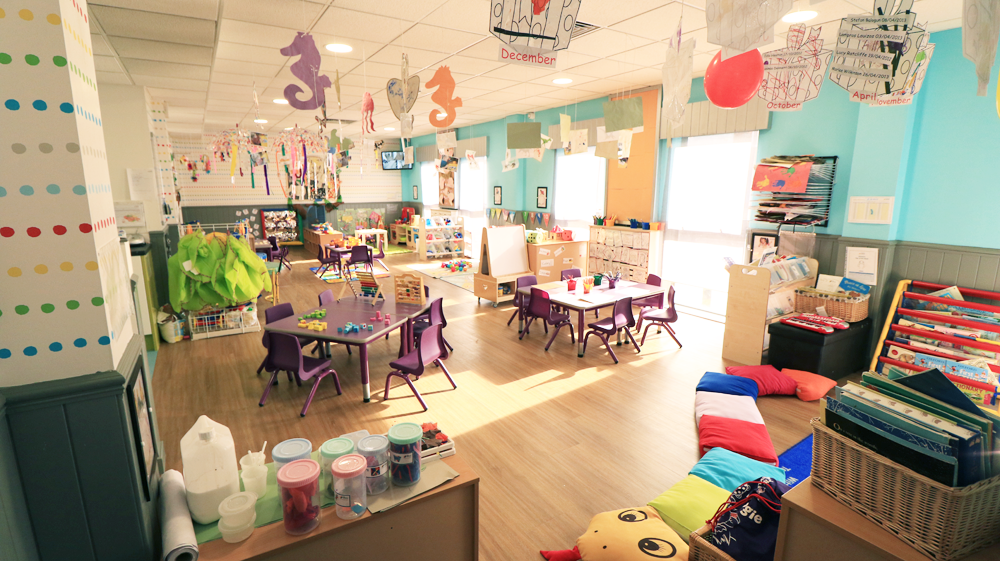 Our early learner room children are aged 2 years to 3 years. With our monthly topics and daily activities planned around the Early Years Foundation Stage our Pre Prep team provide stimulating and educational activities for your child, encouraging learning through play to help them achieve their early learning goals.
Our team within the room are on hand to start encouraging independence skills through their daily routine and recognition of their name and participating in small and large group activities such as circle times, story, singing times and small group games which will help your child build confidence and relationships with both peers and carers.
The layout of the room enables your child to move around freely from area to area accessing the many activities provided through out the nursery session.
Within this age group children begin to develop important stages, staff are ready to help support parents with children's development, liaising together in partnership on the correct times to implement toilet training and possibly reduce sleep times. Through promoting self hygiene children are encouraged to brush their teeth after meal times and begin to wash faces and hands independently.
Through your child's nursery day they will be happy and safe in a stimulating and caring environment.