Childcare Team
---
We currently employ 16 staff of which 80% are qualified with the rest of the nursery team working towards a certificate in childcare at a local college. The Willows Day Nursery and Preschool hold regular staff/team meetings and attend regular in-house and external training to update our knowledge on all childcare issues.
Staff Training & Development
Our staff have appraisals twice yearly and reviews to maintain high standards of care. All staff have individual mapped out training plans and are assisted in reaching their full potential within their carer, they have access to higher qualifications. The Willows Day Nursery and Preschoool in Warrington Town Centre currently has 2 members of staff working towards their Early Years Professional Status which they hope to achieve by 2012.
Awards
The Willows Day Nursery and Preschool are pleased to have gained the prestigious Investors in People Award, the Two Ticks Award for disability awareness and have won the Warrington Business of the year awards for Staff Training and Development.
We are also very proud to have gained an "Outstanding" Ofsted grade in our recent inspection in May 2009.
Police Checks
All our team are vetted by the CRB (Criminal Records Bureau) and are monitored and updated annually.
---
Our Teams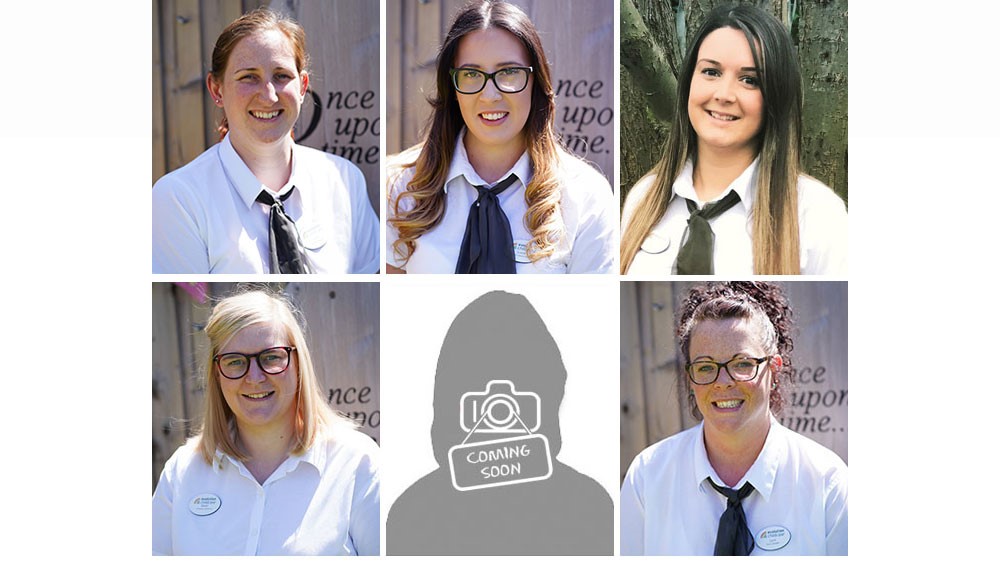 Our Management Team
Top Row L-R: Helen, Lucie & Alex
Bottom Row L-R: Sarah, Amy & Lynn
---

Our Baby Room Team
Alex
---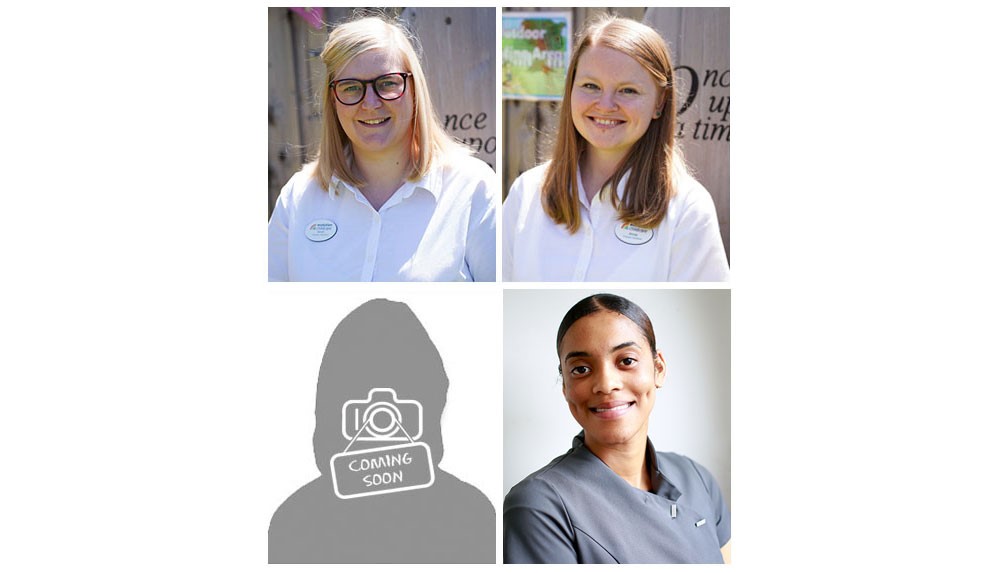 Our Toddler Room Team
Top Row L-R: Sarah & Annie
Bottom Row L-R: Katie & Janae (Maternity Leave)
---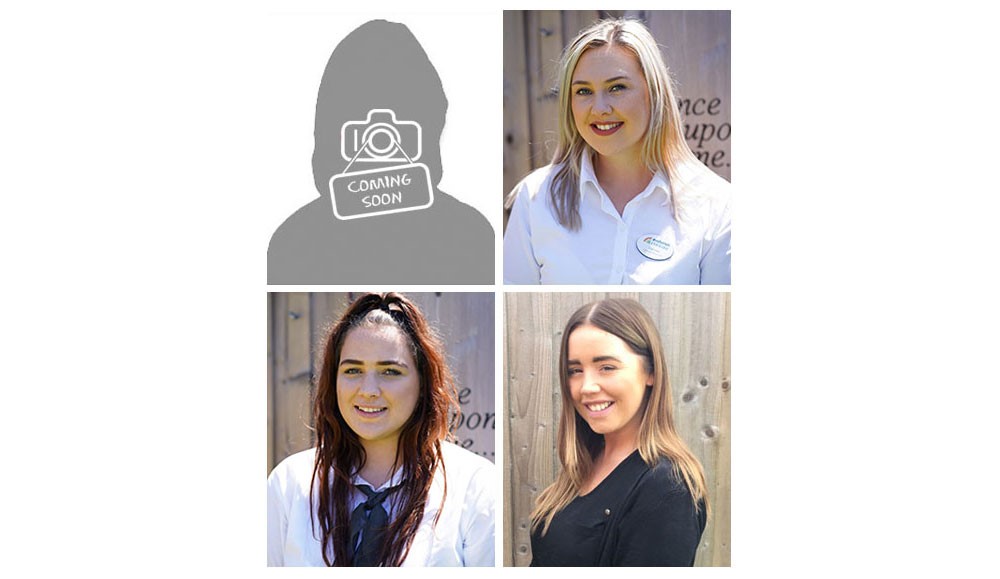 Our Early Learner Room Team
Top Row L-R: Amy & Danielle
Bottom Row L-R: Alexa & Mollie (Maternity Leave)
---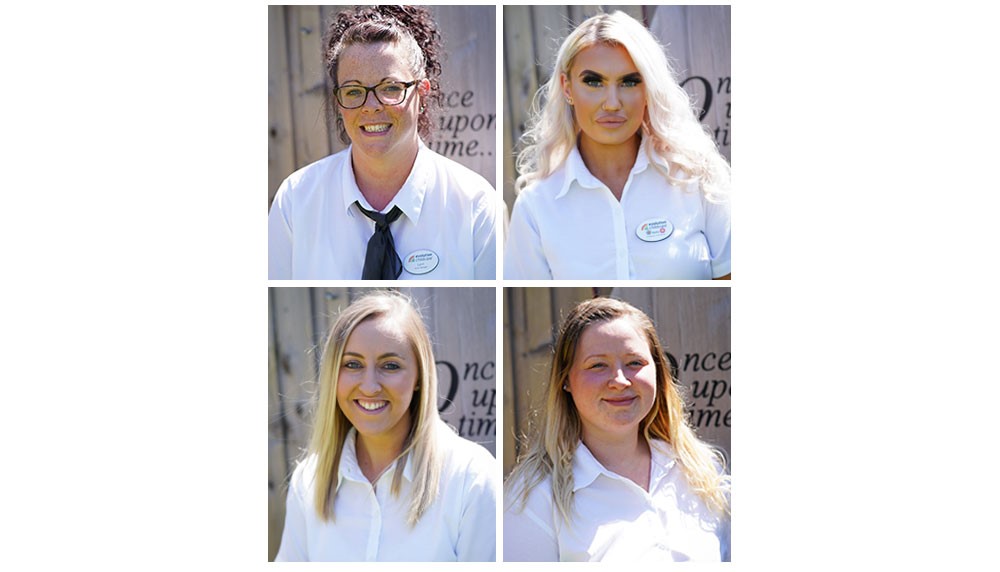 Our Reception Room Team
Top Row L-R: Lynn & Annabel
Bottom Row L-R: Kate & Emma
---

>
Our Non-Room-Based Team
Olivia (Childcare Practitioner)
---

Our Kitchen Team
Nic 
---