They've Been!
3 December 2019
When we opened up the nursery this week found that The Willows has been visited by the Christmas Elves and Fairies!
They must have worked very hard over the weekend sprinkling their fairy dust and creating some magical rooms for all the children.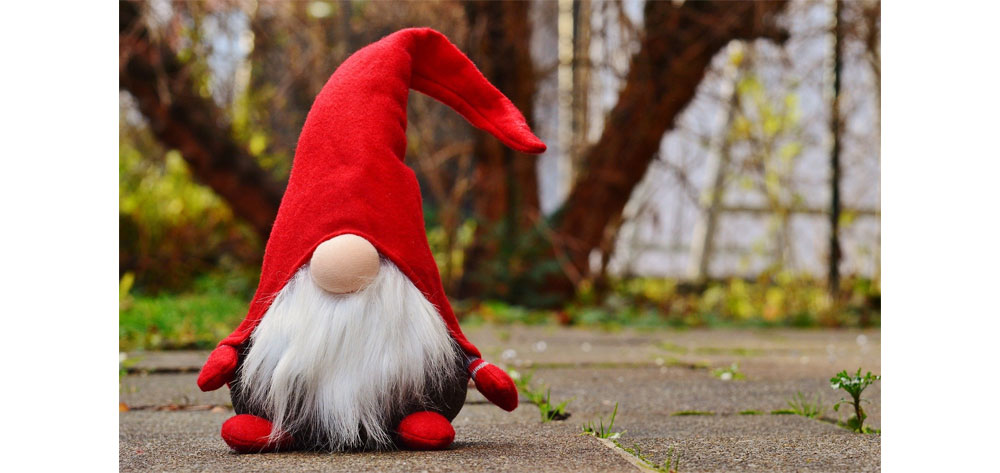 Here is a sneak peek of what they got up to...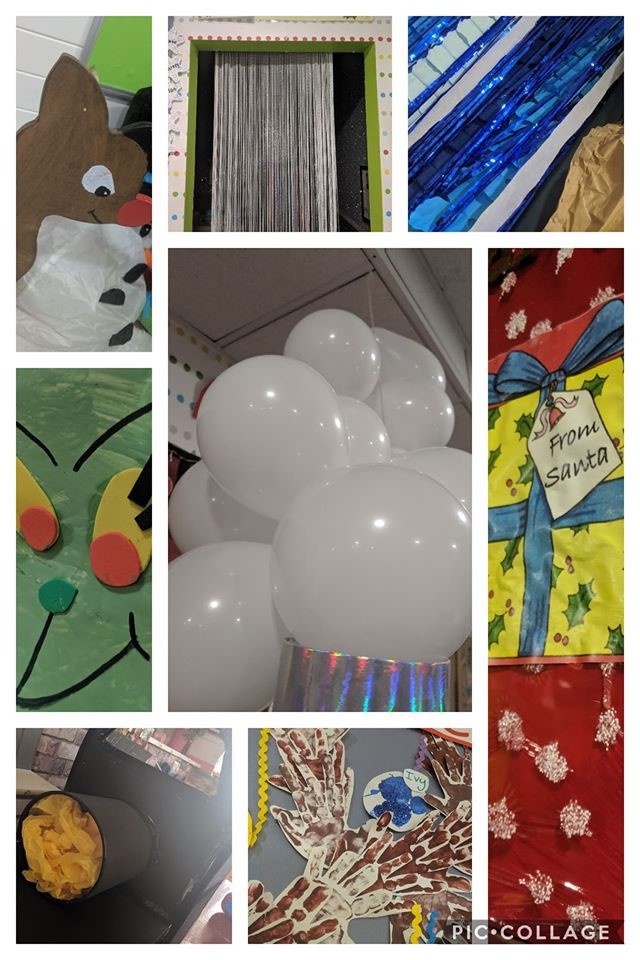 Christmas is coming...!
---