The Toddlers Go Shopping
26 August 2016
Today our Toddlers have really enjoyed walking to the Market to see and buy their favourite fruits...

They all chose their own fruits that they wanted and even helped paying for all of our items. When we came back to nursery we made collage pictures of what we had bought.
We then got to taste them all, which I think was our favourite part!!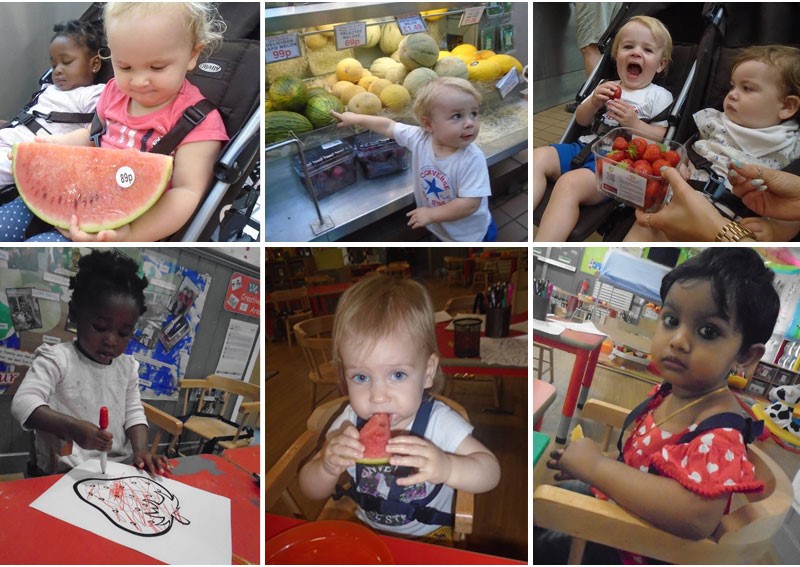 ---