Pyjama Day for Crackerjacks!
7 May 2021
Today we came to nursery dressed in our pyjamas to help raise money for Crackerjacks Children's Trust! Crackerjacks is a national charity that offers help and assistance to children who suffer from a disability.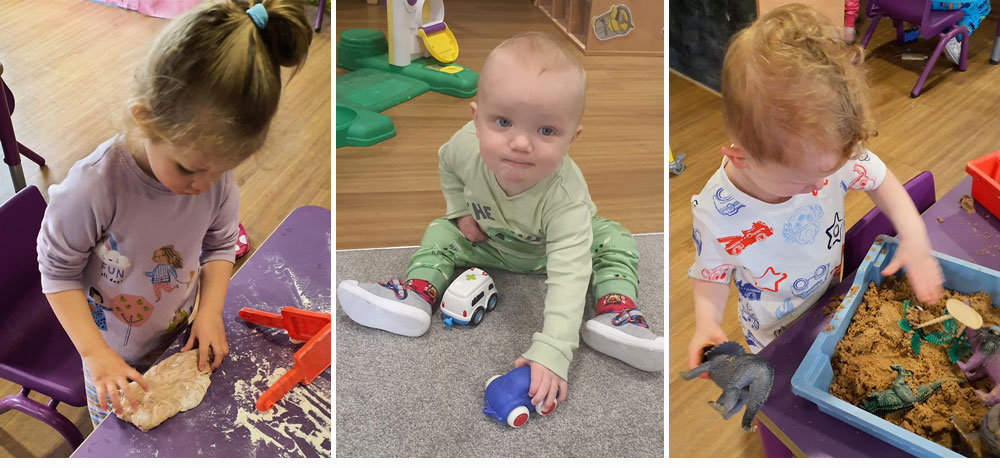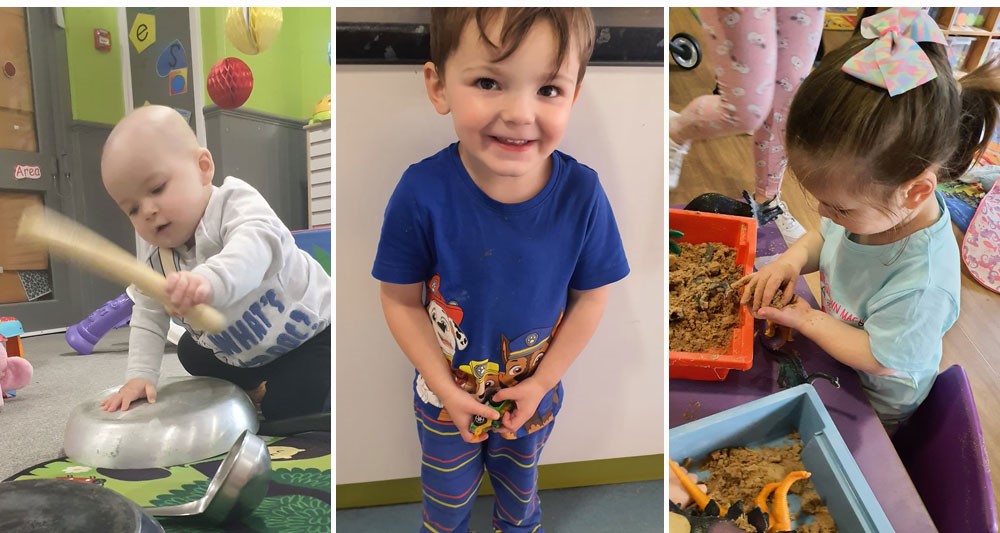 Thank you to everybody who donated to this wonderful cause!
---