Our New Pets Need A Name!
17 March 2017
We would like to introduce you to our new nursery pets!! 🐹 
Our rooms have been busy choosing names but we need your help to decide...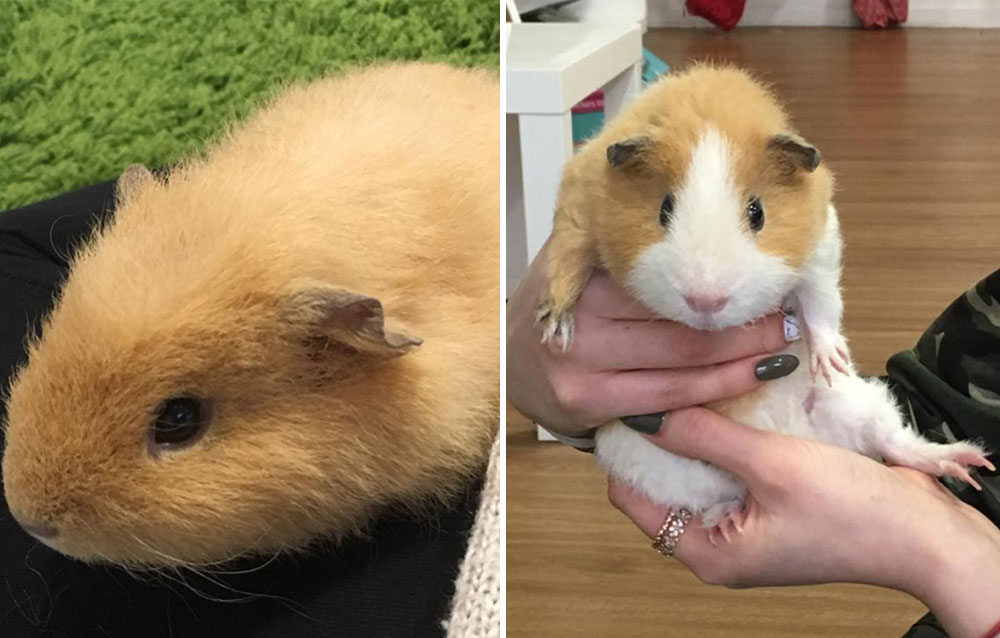 To vote, please go to today's post on our Facebook page and press one of the following:
Press 👍🏼 for Digestive & Biscuit
Press ❤️ for Pudsey & Wednesday
Press 😆 for Bubble & Squeak
Press 😮 for Timone & Pumba
Press 😢 for Dave & Gary
 The one with the most votes will be our chosen name.
Happy voting!
#nursery #pets #newexperiences #voting #happyvoting
---