Merry Christmas & Fingers Crossed for 2021!
22 December 2020
Well what a year 2020 has been. It's brought challenges none of us have had to face before but we are so proud of how we have all pulled together as a team, as an industry and as a country to somehow make it to Christmas, whatever that may look like this year. We hope that you all have a very happy Christmas Day and we are all looking forward to a happier and healthier 2021.
Remember, don't look back, you're not going that way...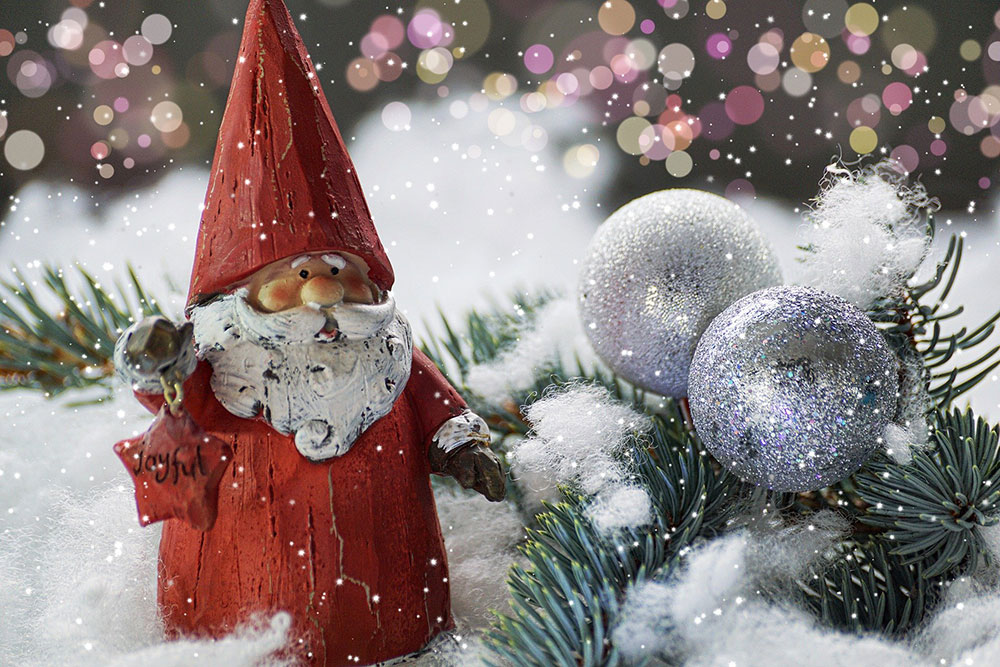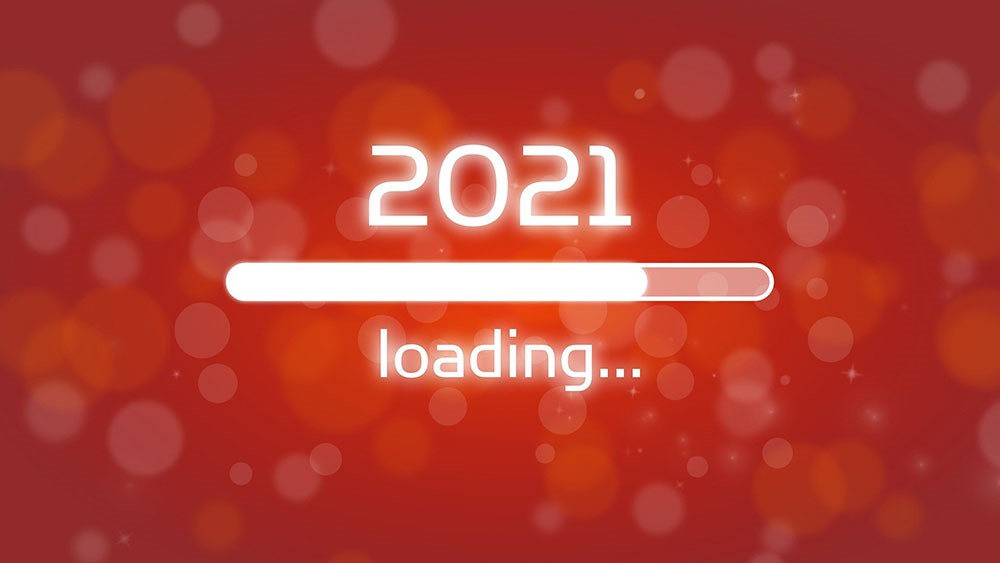 #teamwork #proud #thankyouoneandall #merrychristmaseveryone #heresto2021 #evolutionchildcare
---