Happy Father's Day!
18 June 2017
Happy Father's Day to all the Dads out there!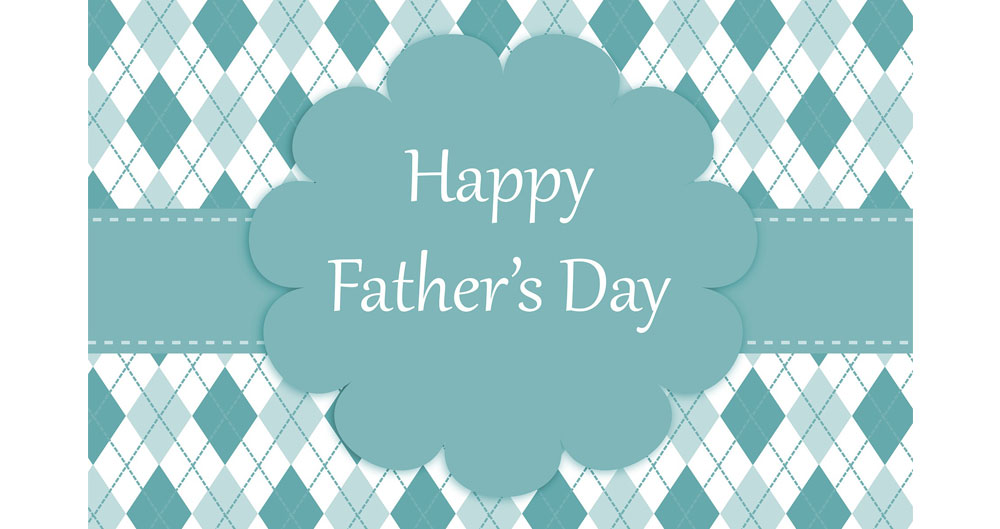 Hope all our families are having a lovely day in the sunshine!
Just a quick reminder that it is dress like your Dad/Grandad tomorrow and are having a Father's Day tea party from 2.30-3.30pm. We hope Dads/Grandads can make it!
#celebrating #teaparty #memories
---