Congratulations Shadsworth!
30 April 2017
Congratulations and good luck to Sarah and the Team at Shadsworth Business Park – they have been shortlisted for The Newcomer Award at the 2017 Hive Awards!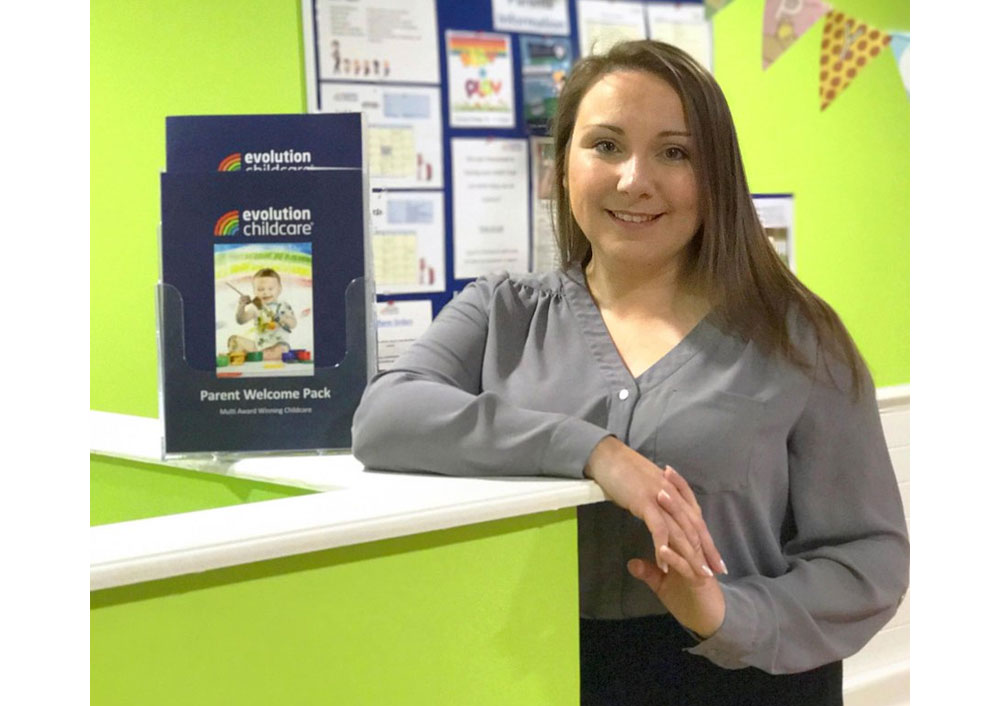 (Photo courtesy of The Lancashire Telegraph)
Even though Evolution Childcare @Shadsworth Business park only opened 9 months ago, the nursery has already made its mark in the childcare industry.
The Lancashire Telegraph published an article and interview with Sarah – click here to read the full story.
We couldn't be prouder – a huge well done to Sarah and the team. We are keeping our fingers crossed for a win!
The Evolution Childcare Team
---