A Royal Wedding!
16 May 2018
Congratulations Prince Harry & Meghan!
In preparation for Prince Harry and Meghan's Big Day this coming weekend, the children at The Willows decided to make something special for the Bride and Groom-to-be.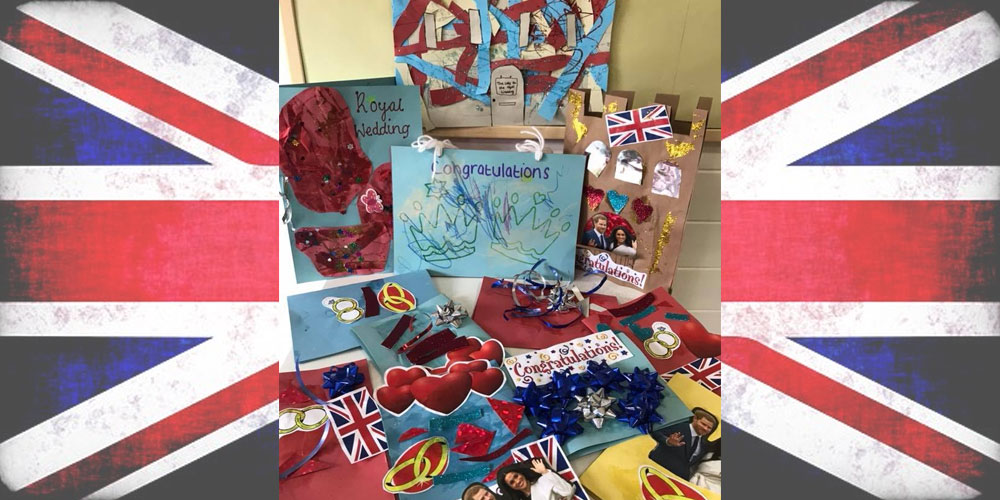 The children have been busy making Prince Harry and Meghan some very special wedding cards to congratulate them both. Everyone had a great time making them and I'm sure you will agree that they are fantastic! They have been posted to Harry & Meghan and we hope they get them in time for their big day on Saturday!
---